Clinic Hours
Mon – Wed, Fri: 8.30am – 5pm,
Thur: 9am – 6pm, Sat – Sun: Closed
Affordable Family Dentist Matamata
We offer a wide range of dental services including Preventative, Cosmetic and Restorative dentistry. Our Practice is dedicated to providing high
quality dental care.

Free Dental Care For Teens
Same Day Emergency Booking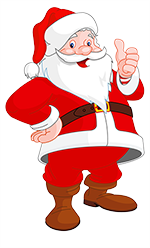 Merry Christmas
Christmas Opening Hours
We are open on 24th December, 2020 as normal hours.
Open on 30th and 31st December, 2020 from 9am to 3pm.
We resume normal hours from 5th January, 2021.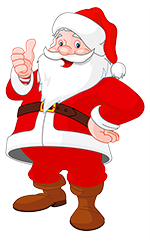 Welcome To Family Dental Centre
Our clinicians provide the highest standard of treatment, tailored specifically for each individual patient. We will strive to understand your needs and exceed your expectations.
Our mission is to make a positive difference in the lives of children, adolescents and adults by offering the highest quality dental care by providing a team of professional, highly educated, honest, compassionate and committed employees.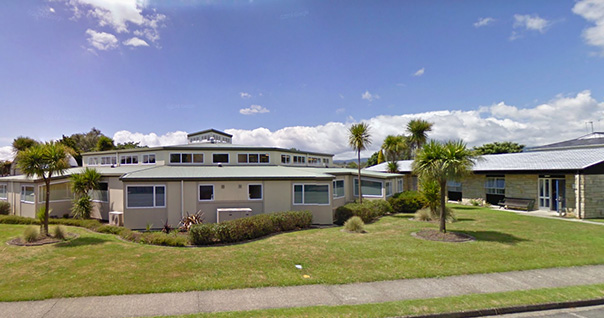 – We would love to help you and keep you smiling –
For all your dental needs, Call us 07 880 9979

Our Services
Utilize the most advanced materials and techniques in the dental field today
Need an Emergency Help? Call at 07 880 9979